TruArmor On Glass Makes Your Locks & Security System Far More Effective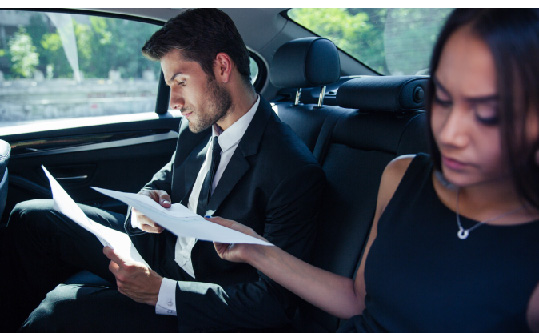 TruArmor™ is at the forefront of innovative security solutions that protect and secure your most valuable assets: your people and your property. TruArmor™ PROTECTIVE SOLUTIONS utilizes industry-leading technology in conjunction with a unique multilayered approach which:
The best and most cost-effective security available anywhere belongs to those who put TruArmor between themselves and any threat.

Bullet resistance requires the use of our BR bullet resistence laminate in combination with one of our other safety or security laminates. The thickness requirements of our BR laminate will vary depending upon many variables to include the type and thickness of the exisitng glass and the required level of bullet resistence performance.