TRUARMOR SAFETY & SECURITY GLASS LAMINATES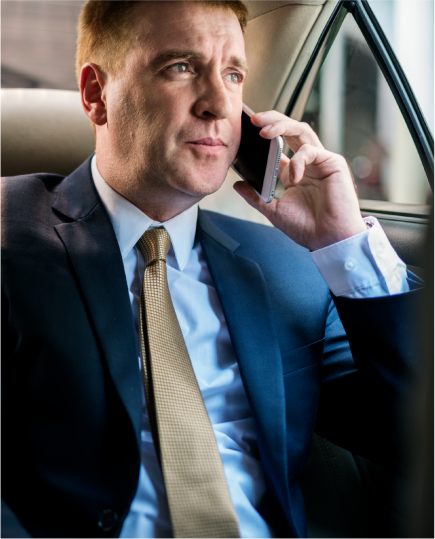 Our exclusive TruArmor SECURITY GLASS LAMINATE products are the only security laminates to receive the highest endorsement from leading security expert Lt Col (Ret) Dave Grossman. Our line of security laminates are so effective, they have become the most cost-effect option for adding real security to your home, school, campus or community. TruArmor utilizes an industry-leading nano-technology which converts your ordinary glass into a protective armor that is impact, burglar, fire, blast, hurricane and bullet resistant† and meets or exceeds industry testing standards for these threats.
TruArmor glass laminates fortify vulnerabilities in your current methods of physical security, adding value to your existing protective tools by creating an integrated and comprehensive physical protection solution. When you shield your facility withTruArmor, you exponentially increase the physical protection of your people and property from injury and danger.TruArmor laminates can provide crucial extra moments of reaction time during a threat event. With ourTruArmor empowerment and Tactical Skills Training, your organization can gain greater knowledge and skills to turn this valuable time into an informed and coordinated response and significantly increase your organization's safety and security.
*Bullet resistance requires the use of our BR bullet resistence laminate in combination with one of our other safety or security laminates. The thickness requirements of our BR laminate will vary depending upon many variables to include the type and thickness of the exisitng glass and the required level of bullet resistence performance.